Agsites provide you with the one stop shop for agricultural web sites, all divided up into easy to see themes. We have over 7000 sites listed in over 1000 categories.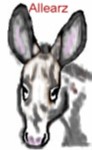 AllEarz Miniature Donkeys
Quebeck, Tennessee




Arabian Horse America
Hub of Arabian Horse Commerce & Community



An Arabian Horse Registry Affiliate



ASS-Pirin Acres
Miniature Donkeys
Vergennes, Vermont
They have sorrels!!



Horses for Sale - This web site features quarter horse stallion, and the Ohio home of Peppy Dry Bonanza, stud services, quarter horses, horses for sale, NCHA stallion. By Carter Performance Horses!



Dogwood Hills Farm
Miniature Donkeys
Kentucky




Downwind Miniature Donkey Farm
Canton, Pennsylvania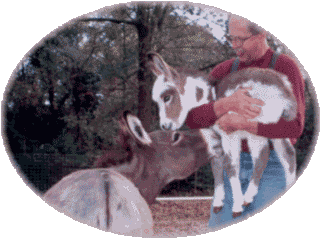 Hickory Hill Donkey Farm
Flynn, Texas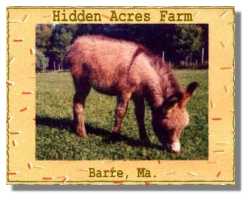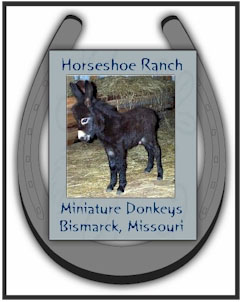 IMDR
International Miniature Donkey Registry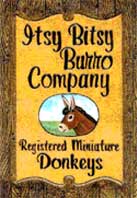 K & K Ranch
Brownsboro, Texas



La Bahia Trail Miniatures
Brenham, Texas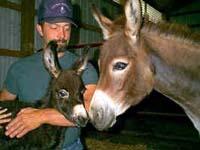 Little Friends Ranch
Almo, Kentucky

LOW-DOWN DONKEY OUTFIT
LaGrange, Texas




Registered Miniature Donkeys
Specializing in Sorrels
Plymouth, Ohio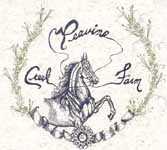 Peavine Creek Farm
Fort Oglethorpe, Georgia
Local to Chattanooga, Tennessee
Miniature Donkeys
Hartsville, Indiana
Driving Harness made & repaired also!
The Official Arabian Horse Registry



Over 5,000 Arabian Classifieds!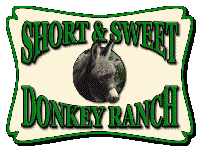 Henderson, Texas


THE RED GATE



Registered Miniature Donkeys
Centerburg, Ohio
Direct Pet Super Store



Tracie Dershem
184 Timber Lane, Linden, Pa. 17744
(570) 772-2746
Jim & Carol Lucas
283 Timber Lane, Linden, Pa. 17744
(570) 398-0160 or (570) 772-3700

Peppy says, "Email Us!"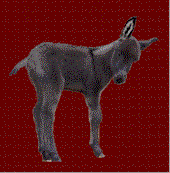 shorecrestfarms@yahoo.com

Logo Design by Lisa Calhoun
Last Updated
Web Mastering by Dayle Haworth
All other graphics designed by Julia Vaughn